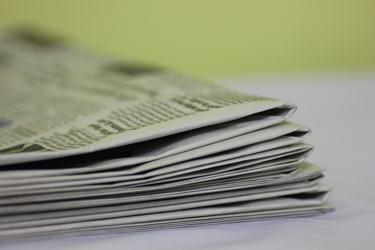 8th March, 2013 – Once again FreelancerKenya news is here to inform you what's going on today; including job opportunities here. You no longer have to worry about doing endless research; I'll do it for you and give it out for free. The main thing here today is the fact that I have some job openings and I am also opening the floor for those who are looking for freelancers.
1. FreelancerKenya Job Openings
I have opened a new Job Openings page where I hire freelancers to do some simple tasks. Kindly check it out and only apply for any job that you are interested in. I also urge you not to apply if you are not comfortable with the pay.
2. Kenya Presidential Election Results
This year's election results have dragged and gotten everyone impatient. I urge you to continue freelancing since most of your mzungu clients will not understand why you can't work. Otherwise, I trust that we will maintain peace throughout this period. You can check out interesting stuff about this wait on my Facebook page.
3. Kenyan Writers Have Been Making a Big Mistake
I offer free consultation through my contact page where I get asked all sorts of questions. There is a huge mistake that most Kenyan writers (including me) have been making. Look out for my next post on what mistake this is and how you can avoid it. This mistake is so huge that many writers are losing out on a lot of cash. Make sure you follow the blog via email (sidebar) so that you get notified immediately after I send the post.
4. Changes in Glomoney
Glomoney has stopped immediate conversions of PayPal cash for a while. For the time being, it will be taking 3 days for a PayPal to M-Pesa transfer to go through. They claim that this is a temporary measure and that soon this will change.
5. Do You Need Writers/Freelancers?
I am soon opening a job board where you can be advertising whenever you need a team to help you complete your tasks. Note that you can double or even triple your income if you start outsourcing in the right way. I'll be charging Sh. 1000 per month for any listing that you'll put up here. This price will increase later so take advantage of this launch offer.
See you in my next blog post. Feel free to leave any questions/comments below.