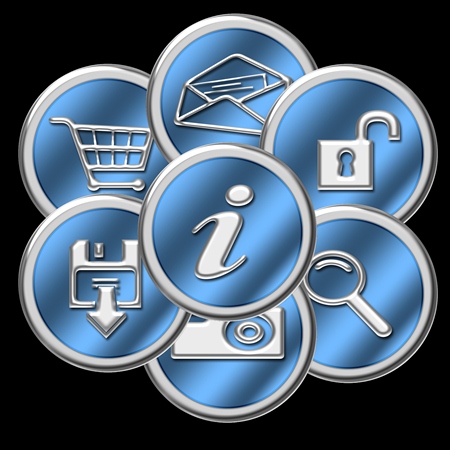 There are different ways of making money online that have been detailed in this website in the Make Money Series. The fact is that the list is endless, you can even invent your own way of making money online and become a guru at it.
Some of the little mentioned ways of making money online include;
Reselling Domain Names and Hosting
You can start with a free reseller account from ResellersPanel. There, you can start selling domain names and hosting. The profit you make will depend on the price you set. This is good for those who have their own training programs. When training people, just offer to sell them domains and hosting at a rate that is way below market rate.
Selling a Website
You can use a website like Flippa to do this. Websites normally sell for their 12-24 month revenue. Therefore, in case your website makes 100 dollars a month, you can sell it for at least 1200. There are people who make a profit out of this method; creating great websites with high traffic and then selling them.
Selling Stock Photos
People will always need to use photos in their websites. If you are a photographer or just a serious entrepreneur, start a website which sells original, copyrighted stock photos. People will then be able to visit your website and buy photos for their websites. If you look at many professional Kenyan blogs, you'll realize they buy stock photos from sites owned by foreigners. Creating and selling Kenyan stock photos can be a good market for Kenyan bloggers. Once you do this, contact all Kenyan bloggers you know and ask them if they can either market or buy your services.
Affiliate Marketing Without A Website
I have already talked about affiliate marketing with a website. Did you know that you can be an affiliate without a website? Yes you can. Just use your affiliate links in relevant forum posts, forum signatures, blog comments and social media. For example, if you are an Aweber affiliate, you can put your link as a signature in internet marketing forums. It is best to market stuff you use and are sure are safe. Also check out the policies of the affiliate programs to ensure they allow the methods you use.
Never spam comments otherwise you'll never make a sale and your comments will never be approved by blog owners. Also in forums, don't just be fixed on making sales; take your time to answer queries by other users. Feel free to create a great social media presence and also share your affiliate links there. Some great affiliate products you can market include web hosting plans and even Payoneer.
Training Programs
A great affiliate always ends up with their own products. Therefore, learn the ropes and create your own products which you can make money with. Training programs are always an evergreen market. You can start by training people in what you are good at, either through membership sites, video classes or eBooks.
Paid Forums
Many worldwide internet marketing gurus have their own paid forums where they invite other gurus and share information. These are usually priced highly to only attract those who are serious with making money online. So far, we don't have one of these in Kenya (as far as I know). Consider starting one of your own. Another method could be starting a forum and charging people to access different parts of the forum. This may not give you a lot of money for a start but in future, when we have many online marketers in Kenya, you may be able to make a kill online.
Keep Researching
The list is endless, people do so many things to make money online, even in Kenya, than you can believe. Therefore, take your time daily and research on methods that you can monetize. On the other hand, don't be too distracted looking for money that you stop making money. I know people who waste a lot of time researching and forget to look for their daily bread. Therefore, if you are a writer, write for your income but take a few minutes to research on new methods of making money online. Feel free to share your experiences in making money online on the comments below.