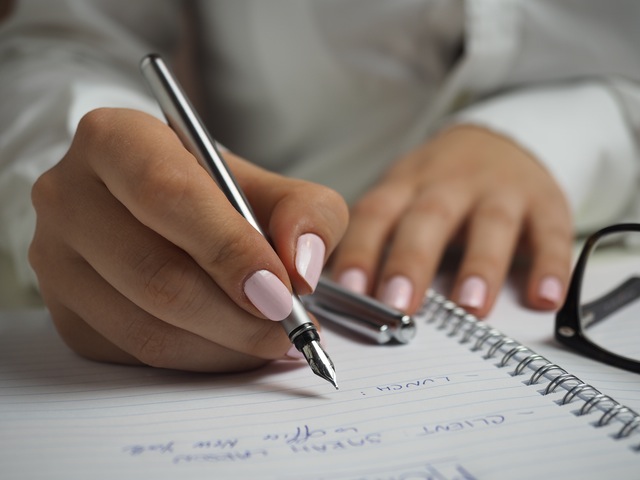 Without a doubt freelance academic writing is the industry full of competition, and lately it has greatly influenced the quality of academic papers as well as writers' income. Kenyans – among all other nationalities – also fight for their place in the sun and now constitute a great number of all freelance academic writers out there. And it is quite natural – they are professional, diligent and flexible.
That's why we address to you, Kenyan academic writers who complete orders on time, create profound papers with deep research and meet all the requirements: you need to come out to the world because very few clients know about you! Unfortunately, you don't seem to be using the online tools for self-promotion to the fullest. Thus EssayLancers.com has decided to help you expand your online presence. So, let's see what you can do to improve the situation.
Become More Active on FB and LinkedIn
Polishing your profiles and adding photos is not enough. You need to understand what people talk about on social networks when it comes to academic writing. There are special groups and pages on FB that open great opportunities: someone is always hiring there, so don't waste any chance. You can also approach potential employers on your own: just make up a good opening sentence and you're good to go.
LinkedIn is also very useful if you want to find a job, connect with useful people and improve your reputation. LI profiles have the most important information you need: job position, field and experience of a person you want to add to your connections. This way you are able to spot colleagues, writing agencies' recruiters or employers. What could be more comfortable?
Create Your Own Blog
Everyone can benefit from running a personal blog, as well as a Kenyan freelance academic writer. A blog offers you ample opportunities to advertise your services in a very smart way: if you write about academic writing and give tips on how to improve it, you will create an image of an expert. You can share this content through social networks and no one will regard it as an ad.
You will be perceived as a professional who's not afraid of sharing personal experience and insights, and that's the best bait for employers and clients. Just have a look at Lily Wilson and her successful AnAwfulLotOfWriting.com: she tells interesting stories and gives sound advice, and that's why it's quite popular in the right circles. Thanks to this project, she receives job offers daily and has numerous followers who are interested in her professional opinion. And what can be better than this?
While picking a blogging platform, it is important to take into account which tools are available there and whether they are enough for you to share your insights and tips. Note also the design and the convenience of the admin panel as these are very important factors that impact the life of your blog!
Consider Running a Vlog
If you're a bit tired of writing, filming short videos is a good alternative. Why short? Because users are not eager to watch long tutorials on how to write an essay. They like short, precise vids with minimum words but maximum benefit. If you think you can create such visual content, it can become a great means of self-promotion for you. People will see that you're a real person who knows how to produce decent academic writing and will certainly think about you when they happen to need some academic assistance.
When choosing the vlogging platform, you need to pay attention to the size of videos you are able to upload, their quality and website interface. The process of uploading must be easy to make vlogging for you an interesting and engaging activity, and not vice versa.
Start a Theme-Based Podcast
If you're not good with filming yourself, you can consider setting up a podcast. This is a completely different form of content that people haven't had a chance to get bored of that much, and you can use it for your own benefit. Just plan what you're going to talk about, record it and share it with potential clients! If your podcast is really worthy and useful, they will talk about it. This way, your name will stand out from the crowd and individuals interested in academic writing will remember it.
If you choose to have a podcast and need a specialized website for that, you must take note of the size of information you can store, whether it offers statistics of the activity tied up to your podcast, and, of course, the interface.
Get Published on EssayLancers.com
Writing guest posts for various websites and getting published under your own name has a mind-blowing effect on employers. You add up "weight" to your name. You're not just another academic writer desperately looking for a job. You're a Kenyan academic expert ready to consider an order and evaluate the efforts needed to complete it.  Moreover, it is essential to get published on niche websites like EssayLancers.com because it has the exact target audience you need. By writing a guest post for EssayLancers.com, you have a chance to:
make your name known in the academic field;
gather useful connections for the future;
get hired or offered an interesting project.
Nowadays self-promotion in freelance academic writing is crucial because of the above mentioned competition. Academic writers are so numerous that employers post job offers and in seconds there are dozens of applicants. But if you want to stand out from the crowd and become a successful Kenyan academic expert, you need to follow our tips and invest your efforts in self-promotion. So, consider your best option and start working on it now.
Stay tuned with EssayLancers!