Confirmed – Withdraw Money From PayPal to Equity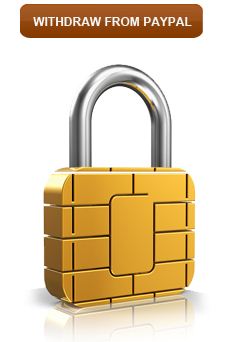 Image Credit: Equity Bank
I did an experiment the other day with the newest withdrawal option in town – withdrawing from PayPal to your Equity Bank account.
As usual, I promised to give you all the juicy details.
…and the BIG NEWS is – you can now withdraw money from PayPal to Equity!
I received the little cash that I had withdrawn yesterday on my Equity account, after slightly over 8 days of waiting.
What's more?
There are no other charges, just 1.5% commission on the amount you withdraw
The dollar rate is superior to any other
Of course the downside is the fact that you get the cash in your account after 8 days which is a long wait. This leaves you with two things:
Use them for withdrawals if you can handle the waiting period
Use Payoneer or ePay-Kenya for cash that is needed faster and send some to your Equity Bank account as your savings.
Everything else is as I said in my previous blog post – Equity Bank joins the PayPal withdrawal race.
Here is more from Equity's PayPal withdrawal portal..
As usual, let's talk on the comments.
[signup id="1088″]